Search SRA on Trustpilot?
Searching for the SRA on Trustpilot is going to shock you more than any corrupt solicitor you might have encontered and they have a worse feedback than Virgin Media in the UK.
This might be the smallest posting on this website but if true more than just solictors should be ashamed.
If the regulators can't be trusted then its no wonder the mice will play!
https://uk.trustpilot.com/review/www.sra.org.uk
And an example is
https://www.lawgazette.co.uk/law/society-raps-report-branding-solicitors-corruption-enablers/5057606.article
and…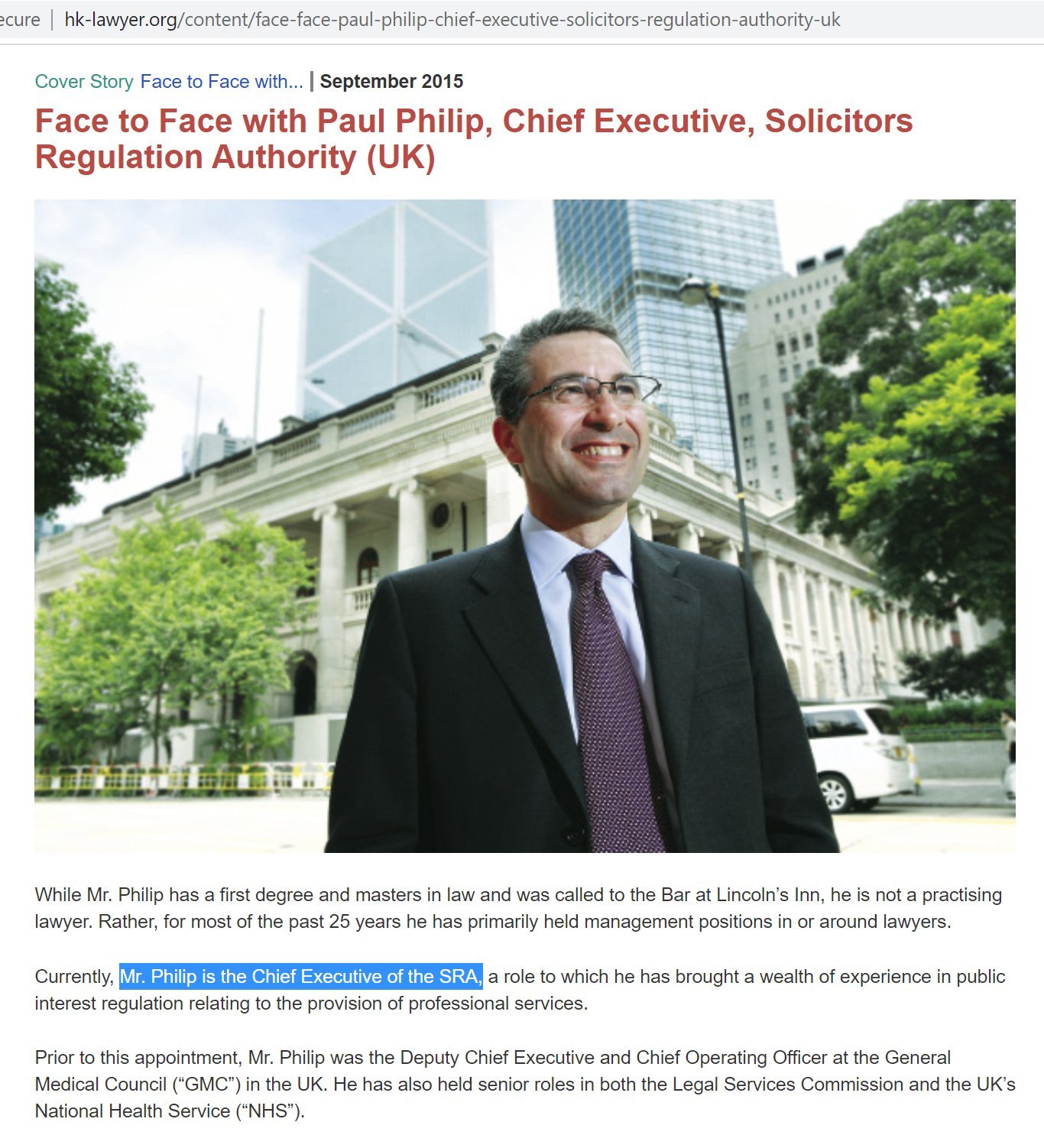 http://www.hk-lawyer.org/content/face-face-paul-philip-chief-executive-solicitors-regulation-authority-uk
And…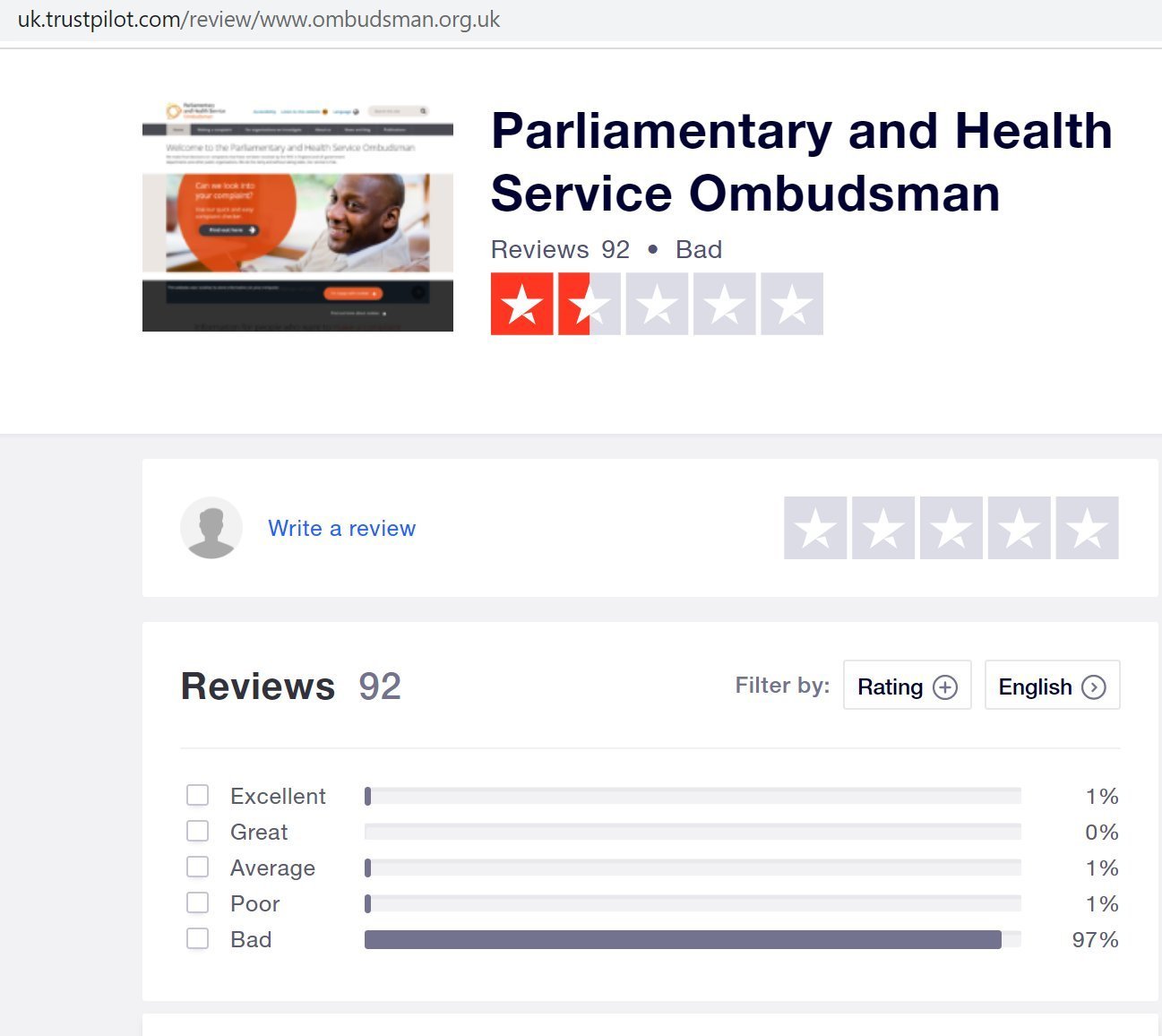 so…
http://corruptsolicitors.co.uk/bartlett-as-executor-of-my-mothers-will-lied-to-the-court-saying-100000-care-bills-when-in-fact-it-was-10000-he-even-lied-to-the-tax-man/
and
http://corruptsolicitors.co.uk/a-bent-police-detective-who-should-investigates-but-does-not-puts-firewall-and-witnesses-shut-up-and-he-asks-for-180k/
and
http://corruptsolicitors.co.uk/corrupt-solicitors-chester/bartletts-solicitors-chester/
This links to
http://corruptsolicitors.co.uk/tax-file/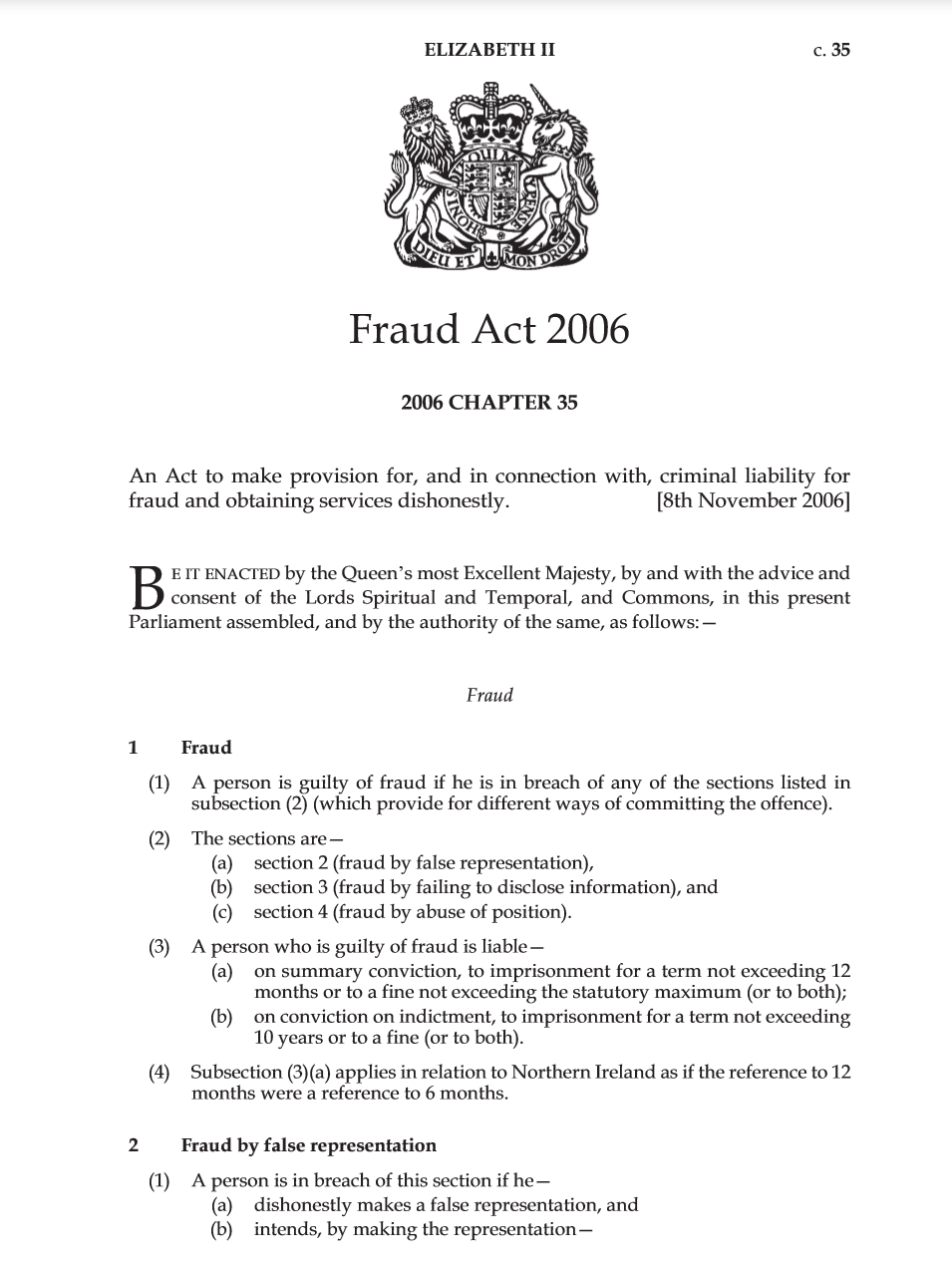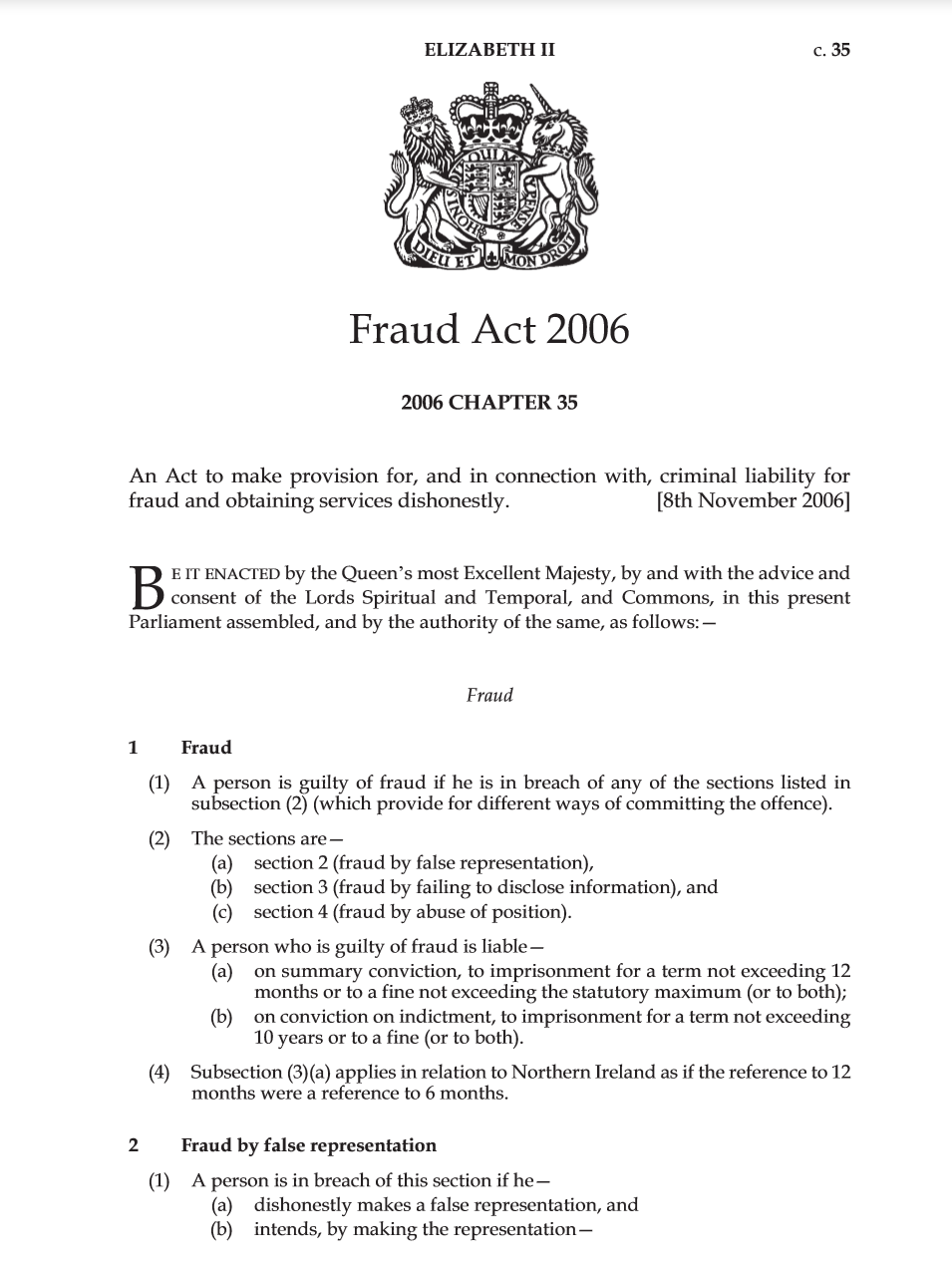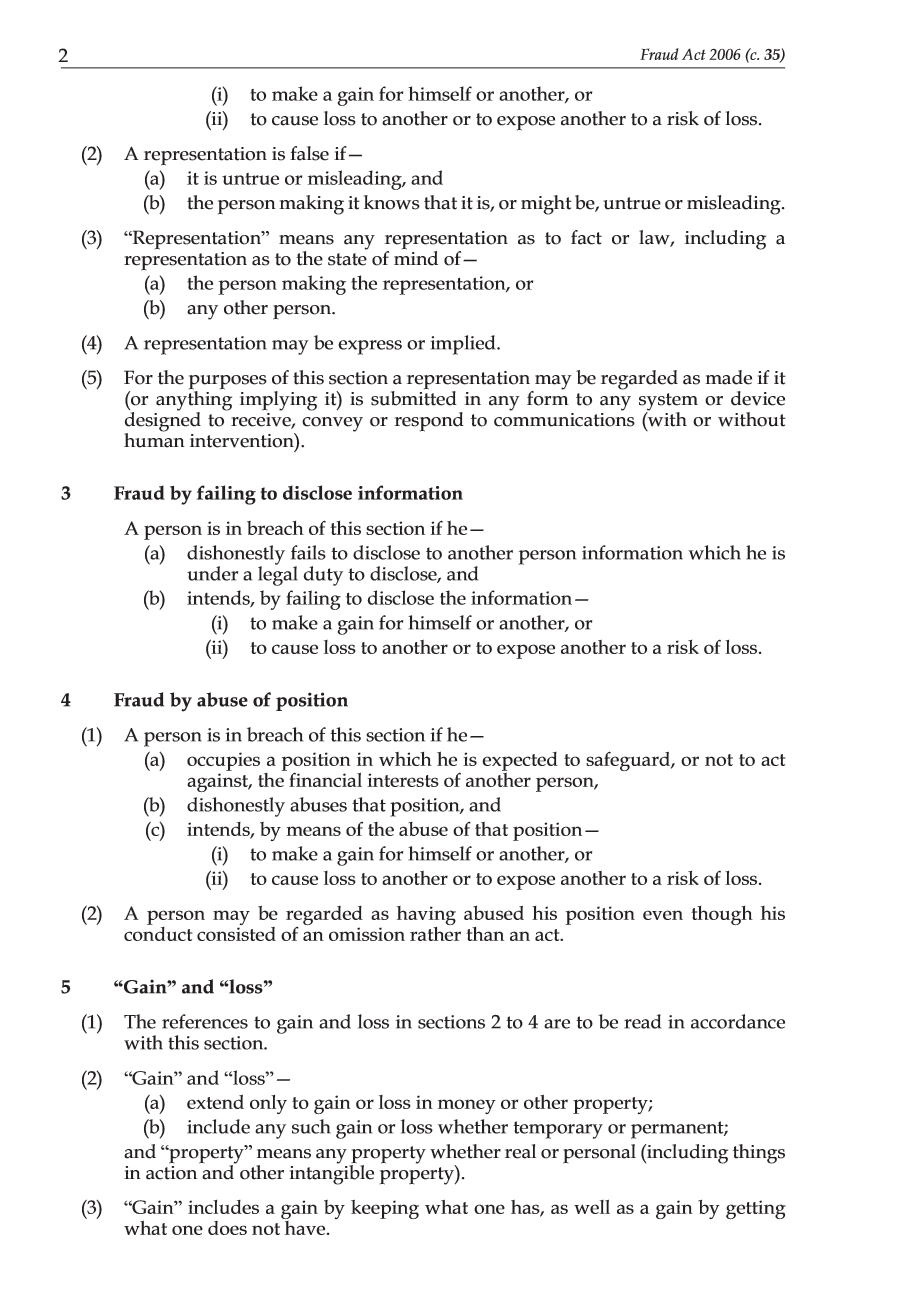 more here
http://www.legislation.gov.uk/ukpga/2006/35/introduction